You are away from the desk, or the computer at home? You urgently need access to a file from it? This is the program for you! The program is designed for remote access to your computer. Wherever you are, your files are always with you. This program will automatically find your computer, and choose the best way to connect to it. You can copy, delete, download and upload files, and install Android apps from your pc in one click. You can watch the screen of your pc, send messages and more… This makes it the perfect app for parents monitoring their childrens computer usage, employers verifying employee activities and businessmen. The program is in constant development. With each new version comes new services, and new features. The program is easy to setup and install.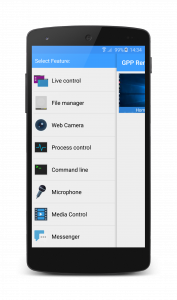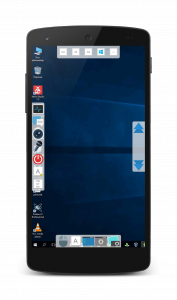 Key features:
Live control
Watching a computer screen
Webcam
Remote File Manager
Process control
Sending and receiving messages
Power Management
And others..
Supports: EDGE,4G,3G,Wi-Fi